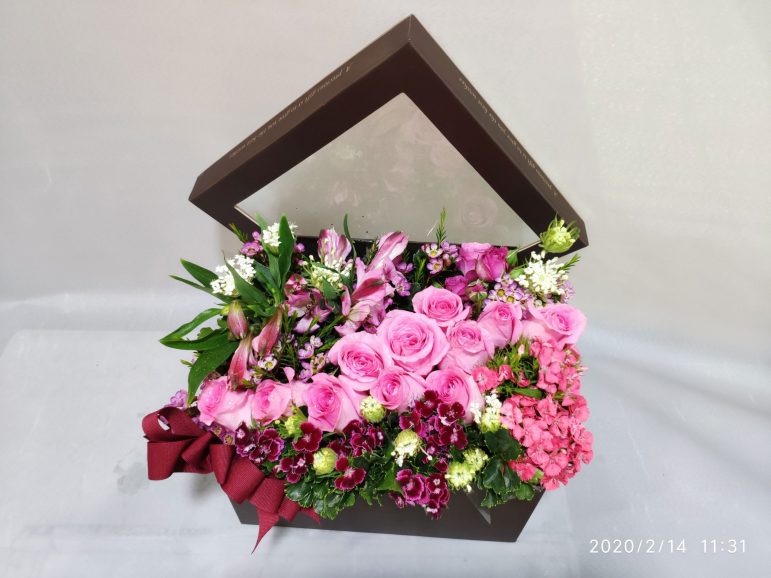 HKFHY Flower Workshop
Established in 2002, the Flower Workshop is one of the social enterprises operated by the Hong Kong Federation of Handicapped Youth, with the aim to enhance the employment opportunities for people with disabilities through the business operation of floral design and retail services.
Our Vision
We will be a professional flower workshop operated mainly by the disabled.
Integration – Provide professional training and employment opportunities for the disabled, promote their contribution and integration in our society.
Innovation – Assimilate market trends, strive for innovation.
Value for Money – Strengthen competitive edge as a social enterpris.